Welcome to DevRoom 404
Developer found
No, this is not an error code, this is just our a bit unusual corporate website ;-) Feel free to explore it!
Learn More

Android, iOS, Windows
Mobile Application Development
It doesn't matter, if you prefer Android, iOS or another operating system. We love them all! Browse our portfolio and learn more.
Learn More

What We Do?
Choose a Job You Love, and You Will Never Have To Work a Day in Your Life
Web Development
We create modern, fast and unique web applications.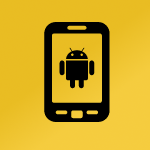 Mobile App Development
Simply awesome Applications for Android, iOS and Windows.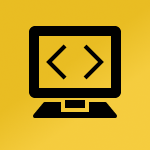 Clean Code
We keep our code clean and focus on maintainability and security.
Everything is possible
Bringing Ideas and Innovations To Life.
Skills
Java, C#

Bash, Python, C++

PHP, Javascript

HTML & CSS

Drupal, Wordpress, Joomla
About us
Founded in the year 2015 in Vienna, Austria. Our vision: Do what we love to do! We are passionate about programming and technology and love to bring ideas to life.

Contact
Problems with a game or a website? You got some feedback or new ideas for us? You want to work with us? Please do not hesitate to contact us!
Loading map...
Say Hello
Well done! Your message has been sent.
There was an error.
+43 660 161 36 49
Bindergasse 3/6, 1090 Wien